Back to Resources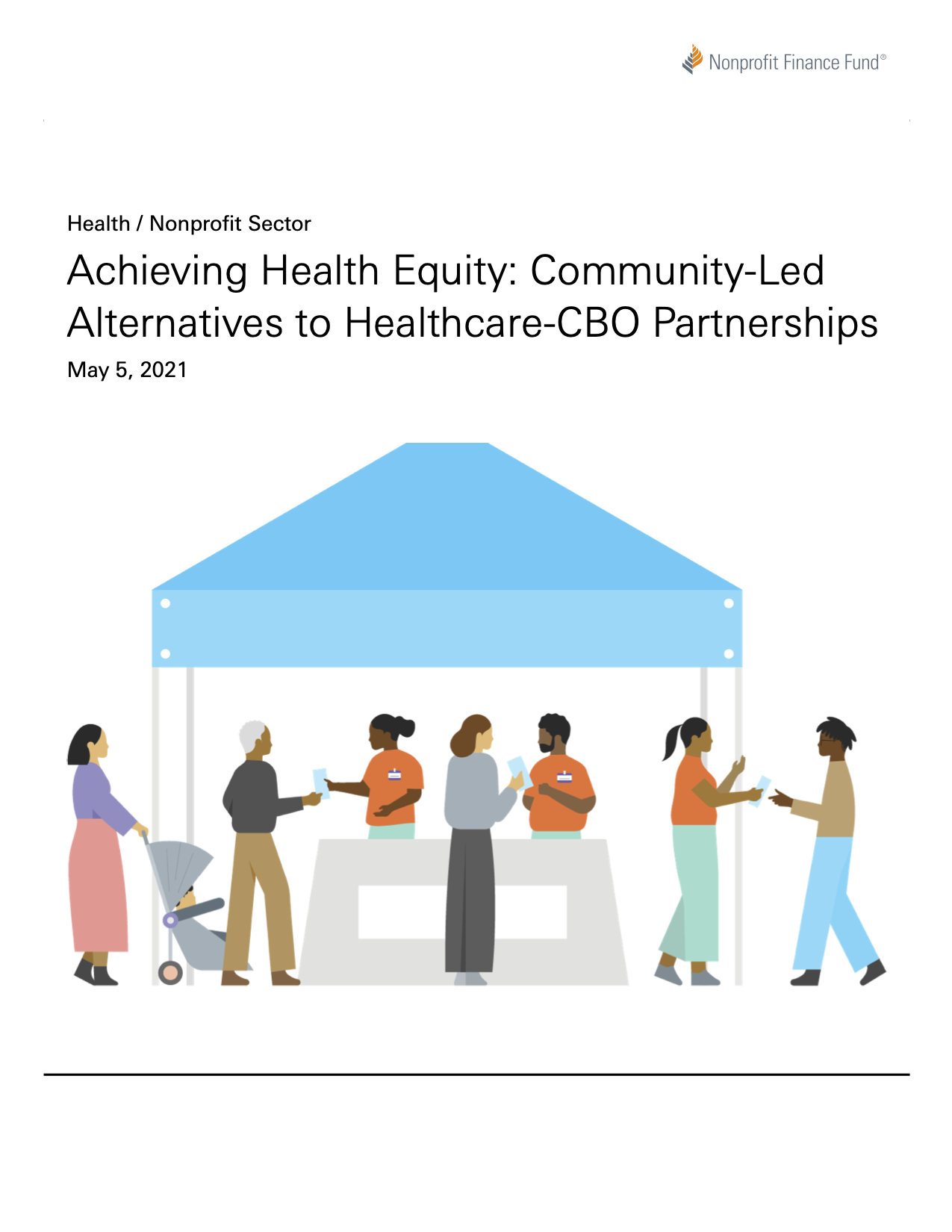 Achieving Health Equity: Community-Led Alternatives to Healthcare-CBO Partnerships
---
This blog explores considerations for facilitating partnerships between community-based organizations (CBOs) and health care providers and payers (HCOs) to address health equity and social determinants of health.
Partnerships between CBOs and HCOs are still perceived as the gold standard for achieving health equity. As a result, communities and organizations are investing substantial resources into these partnerships – with little to show for it.
This blog shares the lessons learned from these partnerships and proposes community-led alternatives believed to represent a better solution.