Back to Resources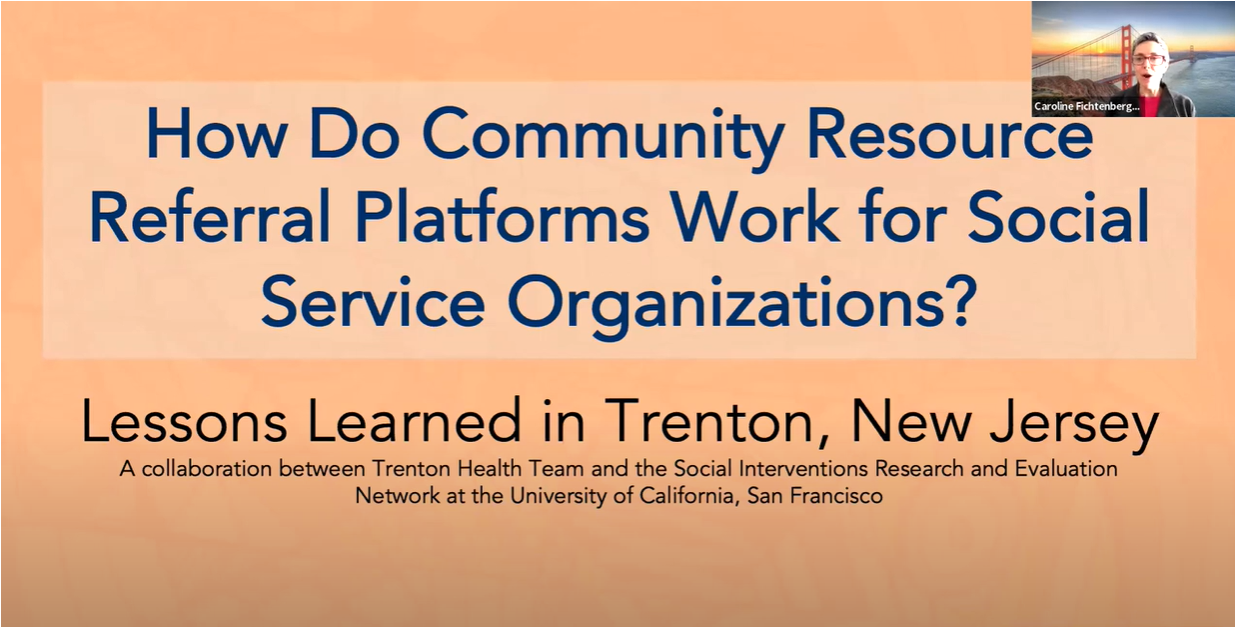 How Do Community Resource Referral Platforms Work for Social Service Organizations?
---
Amid increasing investment by healthcare payer and delivery organizations in community resource referral platforms, their adoption and use by social service organizations remains an area of concern in many communities.
This webinar examines the barriers faced by Trenton-area organizations when engaging with their local platform network and lessons learned to increase engagement.