About RWJF
The Robert Wood Johnson Foundation (RWJF), the nation's largest philanthropy dedicated solely to health, aims to improve community health by fostering connections across systems that are built to last. Since 1972, RWJF has supported research and programs to uncover the many factors that impact health, and enable people and communities to be as healthy as possible. Working alongside public health leaders, entrepreneurs, research scientists, policymakers and community leaders, the Foundation is committed to ensuring that everyone has a fair and just opportunity to achieve better health where we live, learn, work and play.
---
RWJF believes that achieving strong, lasting connections across the health care, public health, and social services systems helps build healthier and more equitable communities, contributing to a Culture of Health that provides everyone a fair and just opportunity for health and well-being.
For more than a decade, RWJF has funded research and programmatic efforts that bridge health care, public health, and social services in states and communities. The Foundation is building on these investments to advance long-term cross-sector alignment to better address the physical, social, and emotional needs of people and communities.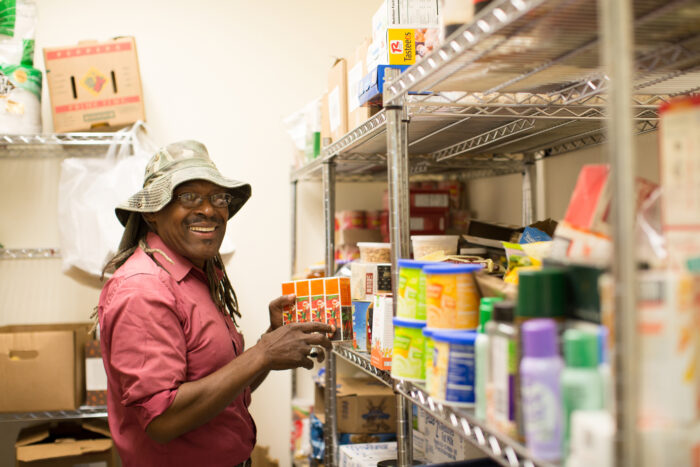 In 2019, RWJF announced a new national initiative, Aligning Systems for Health: Health Care + Public Health + Social Services, led by experts at the Georgia Health Policy Center, to explore and strengthen the evidence base around conditions that foster cross-sector alignment and develop practical guidance for action.
Learn more about RWJF.