About RWJF
The Robert Wood Johnson Foundation is committed to improving health and health equity for all in the United States.
---
In partnership with others, the Robert Wood Johnson Foundation is working toward a nation that is rooted in equity, compassion, and respect. A nation that provides every individual with a fair and just opportunity to thrive, no matter who they are, where they live, or how much money they have. We call this a Culture of Health. And it is our Foundation's vision for America.
RWJF believes that achieving strong, lasting connections across the healthcare, public health, and social services systems helps build healthier and more equitable communities, contributing to a Culture of Health that provides everyone a fair and just opportunity for health and well-being.
For more than a decade, RWJF has funded research and programmatic efforts that bridge healthcare, public health, and social services in states and communities. The Foundation is building on these investments to advance long-term cross-sector alignment to better address the physical, social, and emotional needs of people and communities.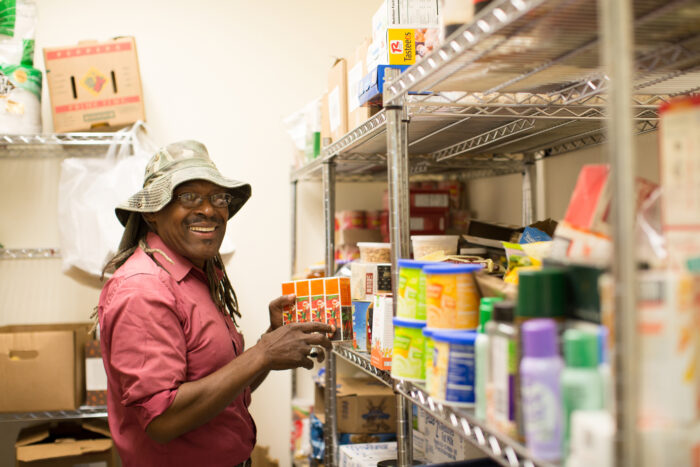 In 2019, RWJF announced a new national initiative, Aligning Systems for Health: Healthcare + Public Health + Social Services, led by experts at the Georgia Health Policy Center, to explore and strengthen the evidence base around conditions that foster cross-sector alignment and develop practical guidance for action.
For more information, visit www.rwjf.org. Follow the Foundation on Twitter at www.rwjf.org/twitter or on Facebook at www.rwjf.org/facebook.