Back to Resources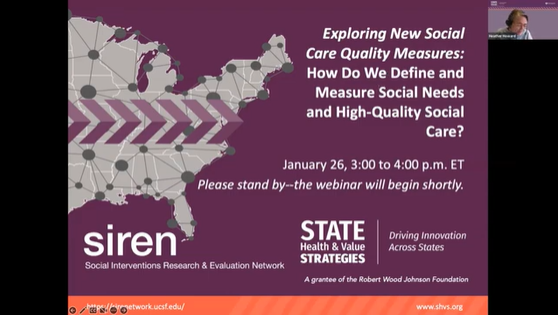 Exploring the New National Social Care Quality Measures: How Do We Define and Measure Social Needs and High-Quality Social Care?
---
In January 2023, federal and state agencies launched social care quality measures that target a range of payer and delivery system reporting entities.
This webinar explores new social care quality measures, and national and state measures, including key measure design decisions, readiness factors, and reporting requirements.