Component Event Series
Rewatch the Series
Creating Shared Purpose: A Conversation with Paul Born
What does it look like to create or build shared purpose among healthcare, public health, and social services that is inclusive or community voices and focused on equity?
On Aug 26, Paul Born, expert on collective impact and community engagement and the co-founder and co-CEO of Tamarack Institute, shared his experiences of building shared purpose and engage participants in a dialogue that opens us to ideas for creating shared purpose across sectors.
This event was the second in a series of four webinars focused on how to implement the four core components of aligning — shared purpose, data, financing, and governance.
This virtual event was hosted by Aligning Systems for Health with support from the Robert Wood Johnson Foundation.
About Paul Born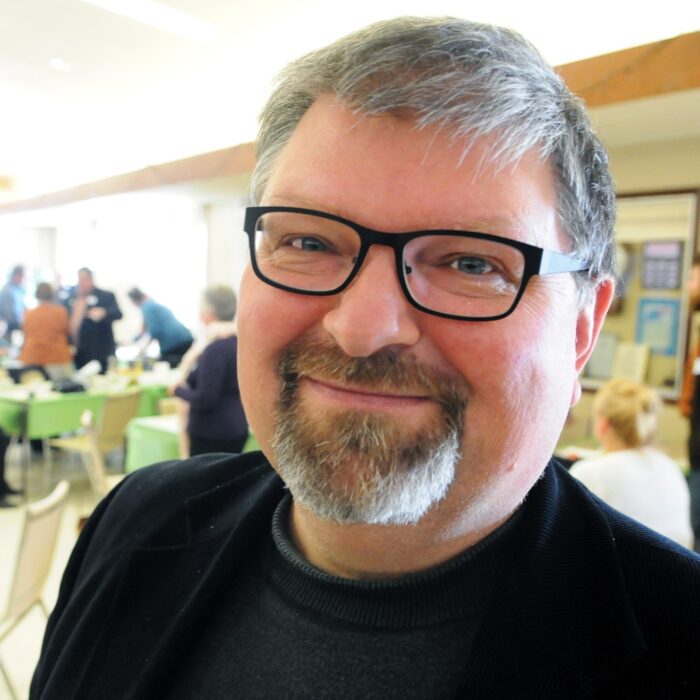 Paul Born is the Co-founder and Co-CEO of Tamarack Institute, a 35,000-member learning community, and the Founder and Director of Vibrant Communities, a Collective Impact movement including Cities Reducing Poverty, Cities Deepening Community, Communities Building Youth Futures and Community Climate Transitions. A large-scale community change facilitator, Paul is the author of four books including two Canadian best sellers. He is a global faculty member of the Asset Based Community Development Institute (ABCD) and a senior fellow of Ashoka, the world's largest network of social innovators. Paul was appointed to the Order of Canada in 2019.