Virtual Series
Building Learnings: Adaptive Factors
The first of four virtual events focused on power and privilege in cross-sector alignment. This two-part event on Friday, November 13, featured George Aye, co-founder and director of innovation at Greater Good Studio.
Keynote: Why Is Good Design So Hard To Do?
What role does power and privilege play when designing for the social sector? How does that impact what good design looks like? This talk served as a wake-up call for designers working to make social change where the risk of doing harm is as likely as the promise of doing good.
Workshop: Power and Privilege
George went deeper on the topics of power and privilege through a series of prompting questions and facilitated discussions. Attendees were given space to reflect in small groups the ways in which power and privilege show up in our work.
About George Aye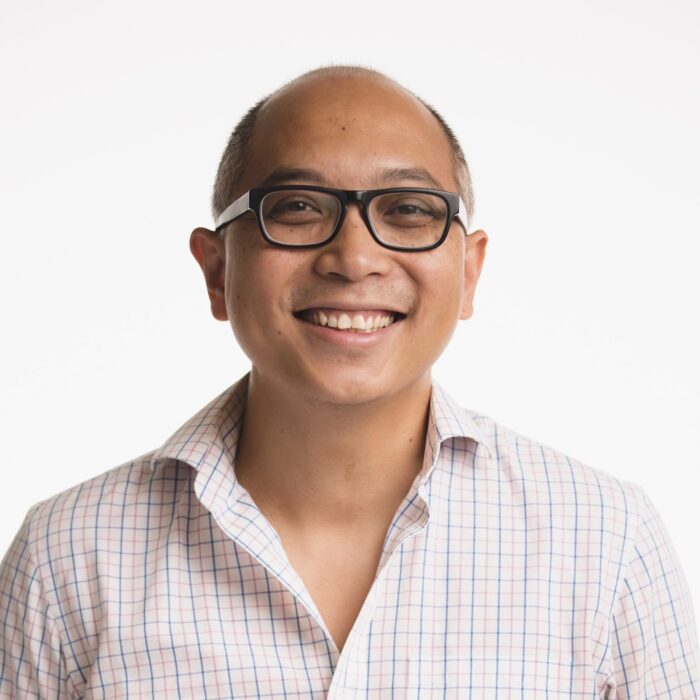 George co-founded Greater Good Studio with the belief that design can lead to positive behavior change. Previously, he spent seven years at global innovation firm IDEO before being hired as the first human-centered designer at the Chicago Transit Authority. Since founding Greater Good, he has worked across multiple social issues including autism, criminal justice, education, public health and health care.